Stress affects thousands of people, damaging their quality of life, making them nervous and unable to enjoy everyday things. And it's also a pretty dangerous issue on a deeper level. Stress is associated with dozens of diseases such as heart conditions, diabetes, depression, anxiety, and so much more. Being stressed out is also a bummer, so it's important to find things to do that can help you manage you condition, no matter its level of intensity.
Check out these 5 tips that can help you cope with your stress and improve your day-to-day life:
Deep breaths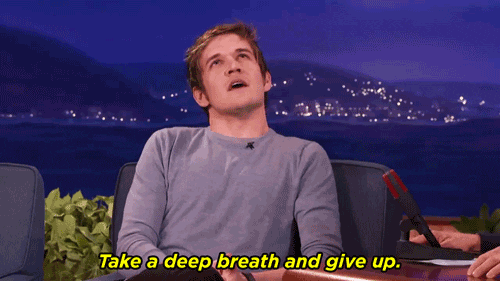 Taking three deep breaths every time you feel stressed out or before you sit down to do some work can sound pretty silly, but if you make a habit of it it can do wonders for your stress. Deep breathing is a big part of yoga, meditation, and other relaxing practices, with a study from Massachussett's General Hospital proving that these sort of exercises relax people and help them cope with their stress.
Meditation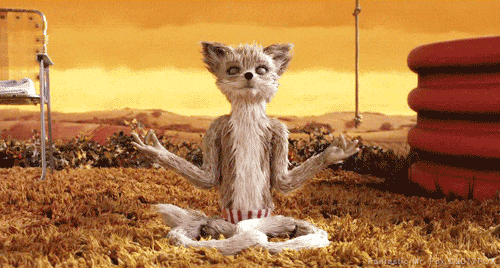 Meditation has been slowly making its way into the mainstream, with thousands of people using it as a tool for relaxation and a way of obtaining some much needed perspective. You can start out slow by reading a little bit about the basics of meditation or downloading an app like Headspace, which guides you through the process and has really cute animations.
Unplug from the news and your job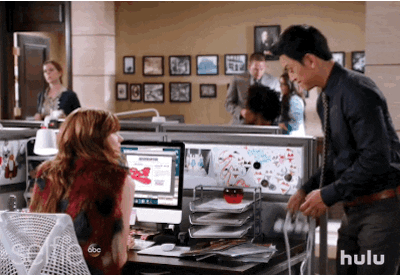 Stress can come from all sorts of sources; close ones like your job, and more distant ones like the news and events going on in the world. While it's always important to stay informed and to be present while you're working, take time in your day to unplug from all electronics. Try to be consistent, even if it's just 15 minutes of not checking email or social media.
Find time for yourself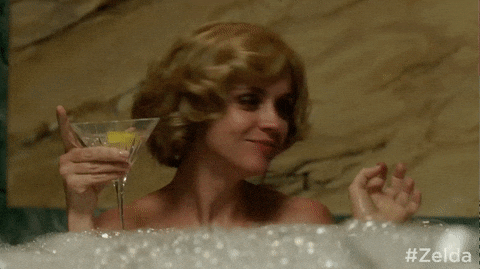 Make sure to add an activity to your weekly schedule that's entirely about self-care. This can be anything that doesn't require you to do much and that allows you to drift off and relax, like reading in the bathtub with the help of this awesome bath tray, playing video games, or spending an hour where you only listen to music.
Exercise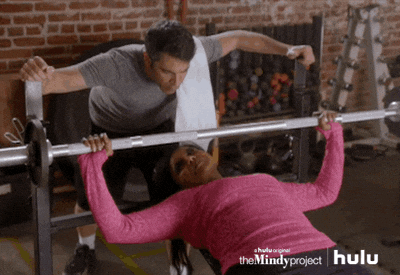 Working out is great for your physical health, but it's also great for your brain, releasing endorphins and providing instant relief. A good workout will lower your blood pressure and give you a solid 45 minutes where your mind will quiet.